The Westin New Orleans Restaurants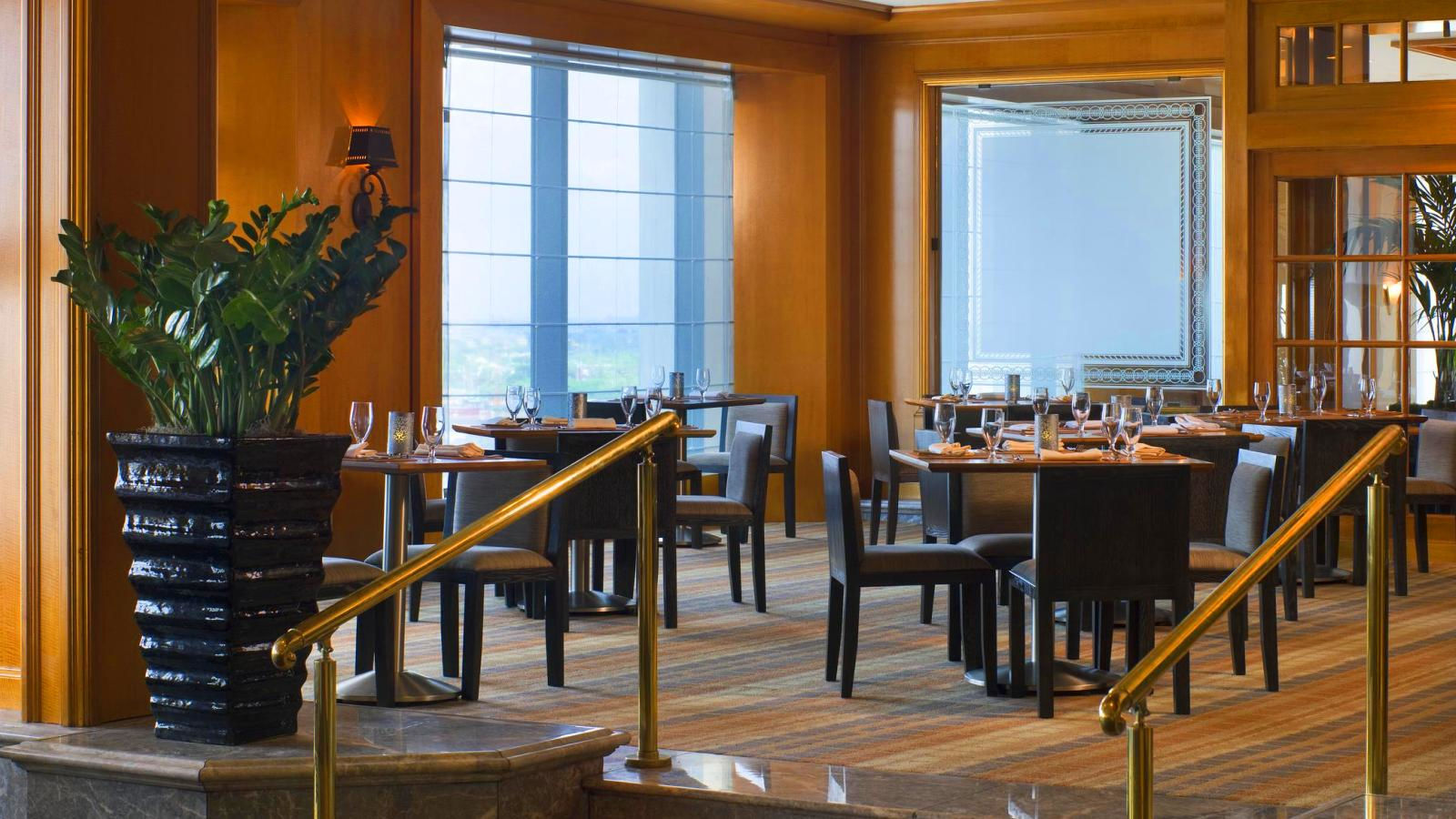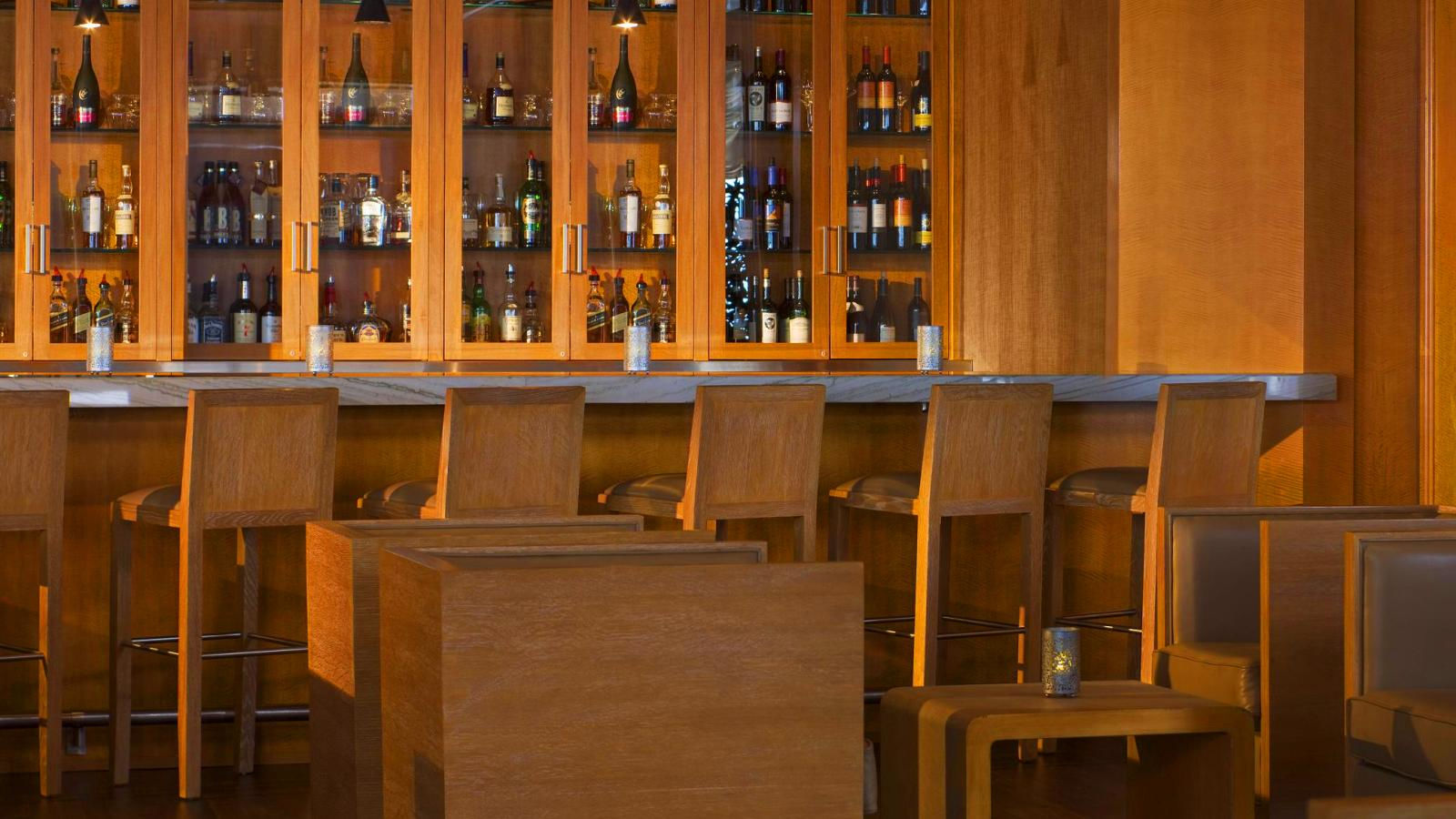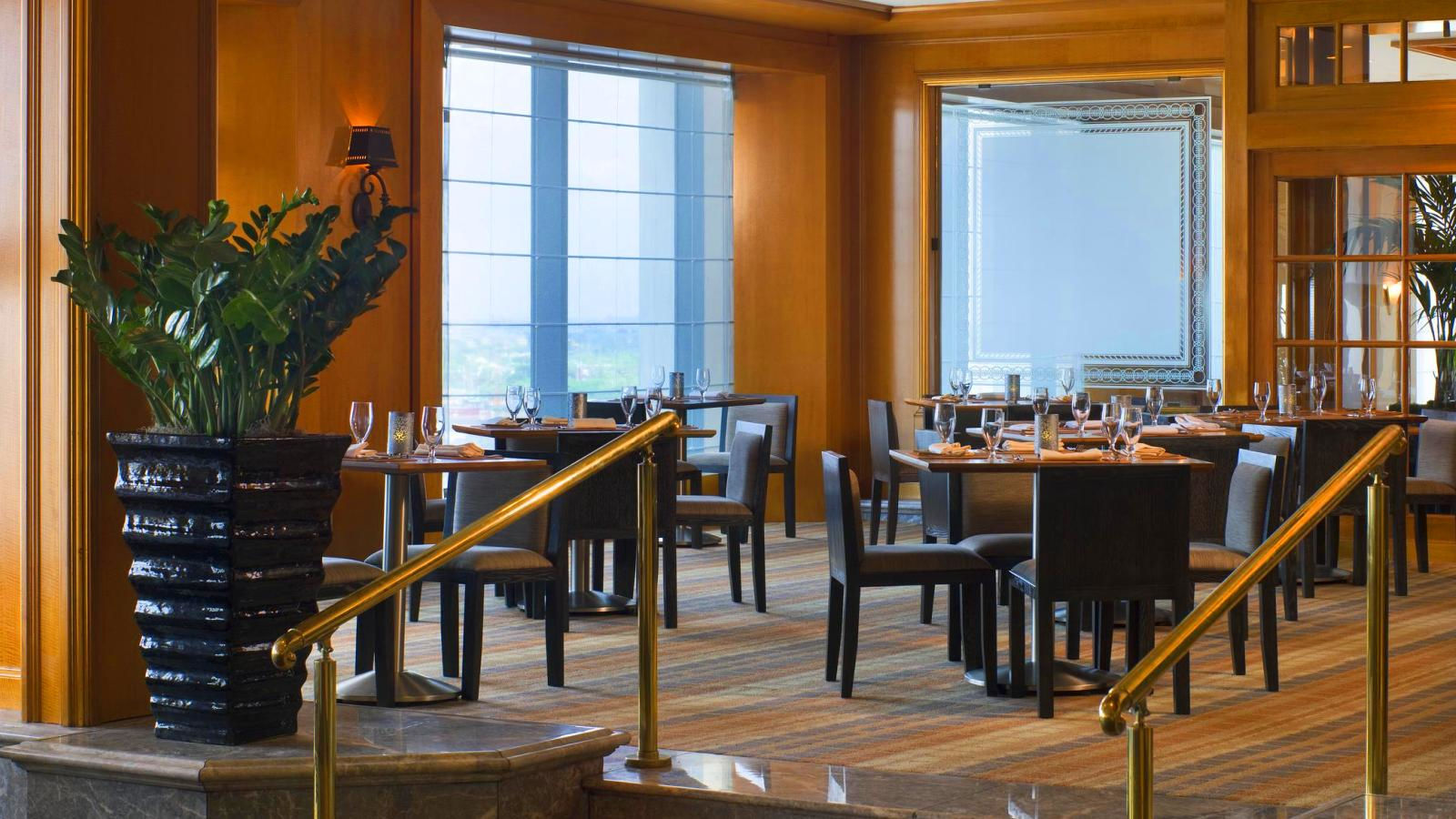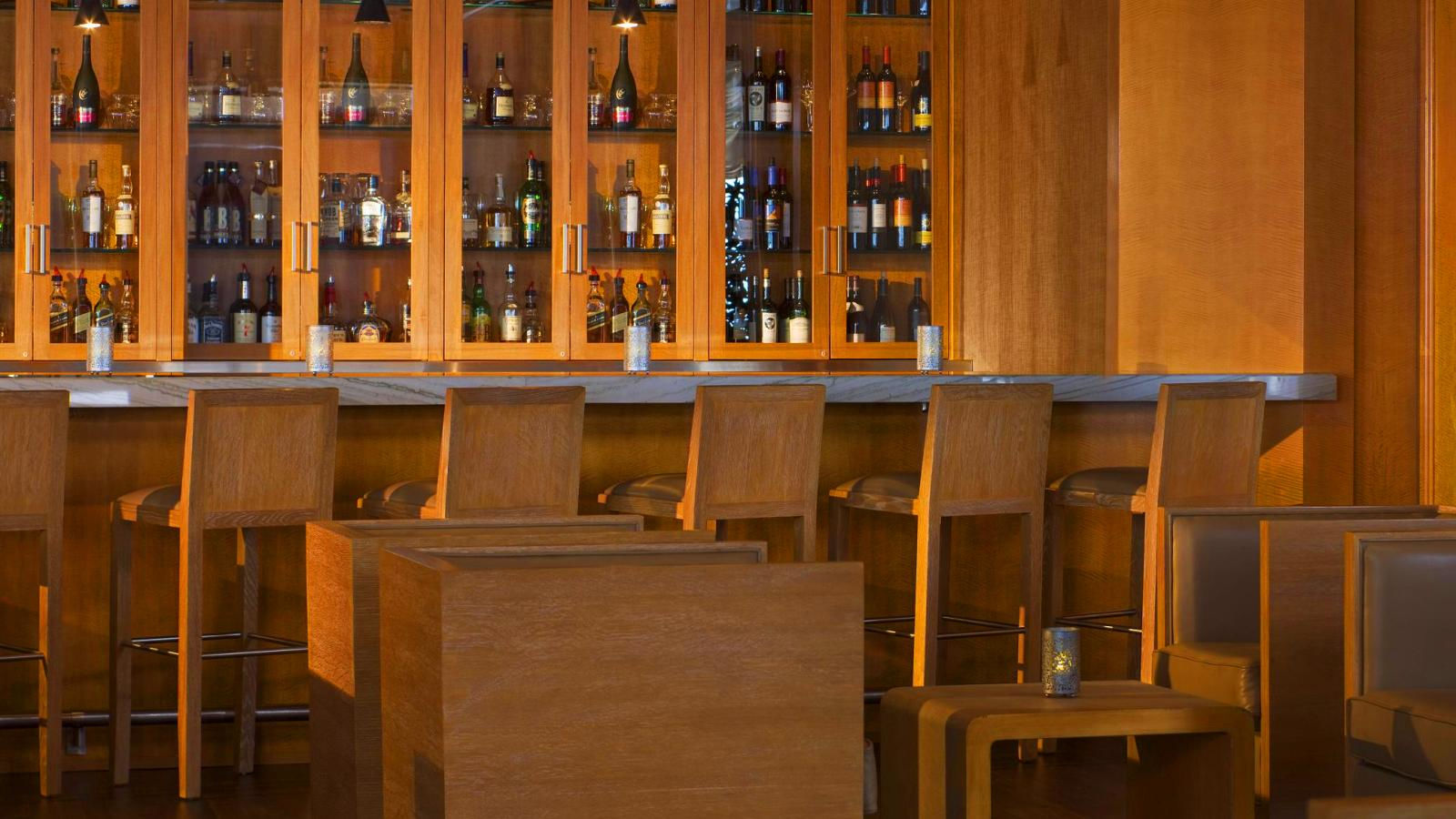 River 127
River 127 provides a casual dining experience with scenic views of New Orleans from the 11th floor. Enjoy a cajun menu for lunch and American favorites for breakfast.
Monday - Friday
Continental and Buffet Breakfast: 6:30AM - 10:00AM
A La Carte: 6:30AM - 11:00AM
Lunch: 11:00AM - 2:00 PM
Saturday - Sunday
Breakfast Buffet: 7:00AM - 12:00PM
Lunch: 11:00AM - 2:00PM
The Green Bar
The Green Bar offers a pleasant setting where you can relax and enjoy delicious food and drinks. The menu offers fresh, flavorful cuisine with a New Orleans flair including an extensive drink menu with our signature drinks the Cucumber Bloody Mary and the Bubbly Martini. Catch all the games on the two 55" flat screens and induldge in our draft beer selections Newcastle, Abita Amber, Samuel Adams Lager and Blue Moon.
Be sure to join us for our weekend Bloody Mary Bar, buy a signature Bloody Mary and dress the drink yourself with spicy green beans, pickled okra, blue cheese stuffed olives, prosciutto wrapped melon, or assorted meats and cheeses.
Menus: Dinner