New Orleans Meeting Venue
Be inspired to be your best at The Westin New Orleans Canal Place. Plan your New Orleans meeting in a tranquil venue overlooking the historic French Quarter and serene current of the Mississippi River.

Featuring 26,000 square feet of richly-appointed meeting space, you'll find the perfect setting for up to 300 guests. Each of our seventeen function rooms is thoughtfully-equipped with comfortable seating, spacious conference tables, and modern connectivity options including video conferencing capabilities.
For more information or to begin planning your New Orleans meeting, please contact our sales department at (504) 553-5100 or submit a Request for Proposal online.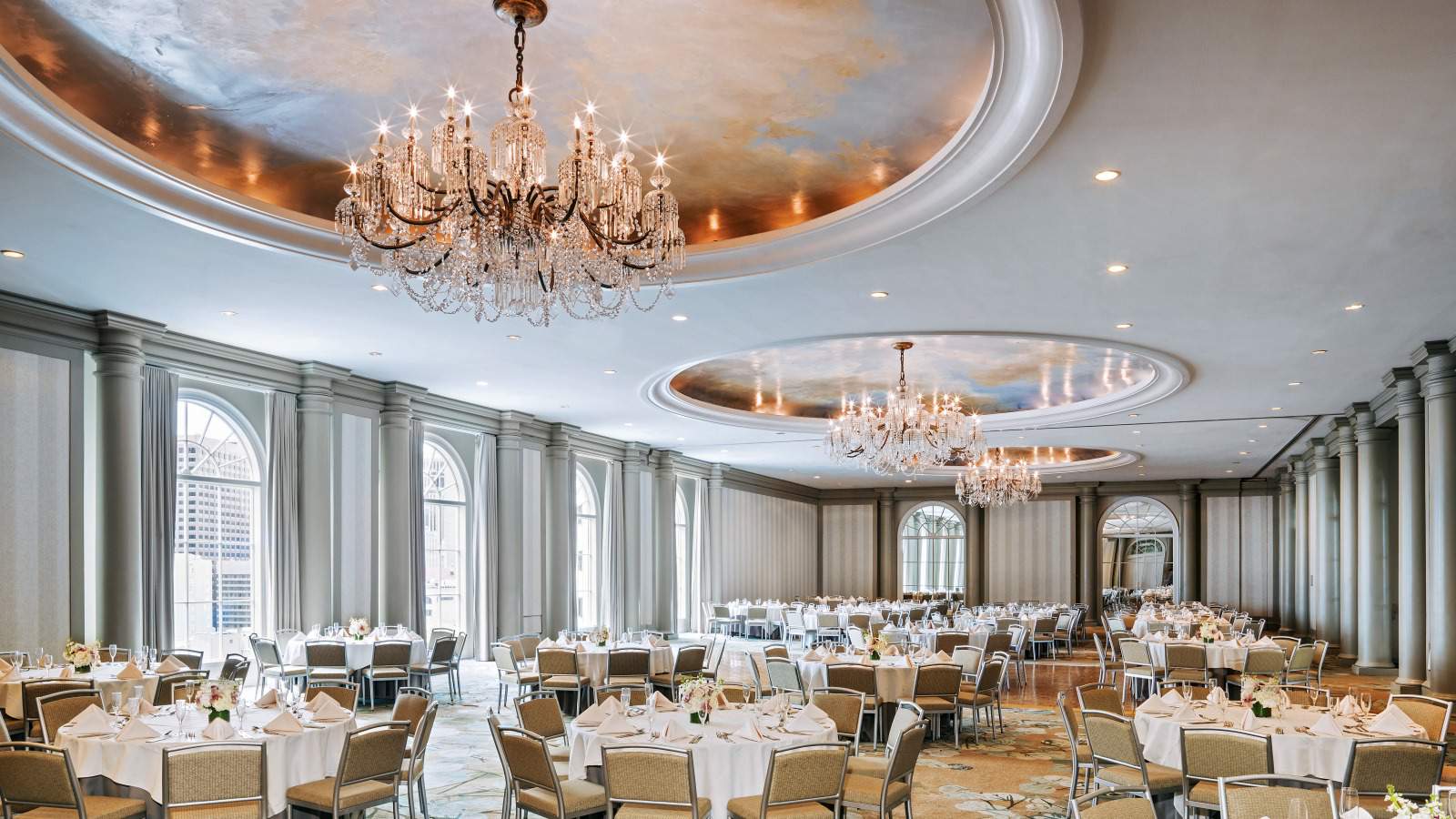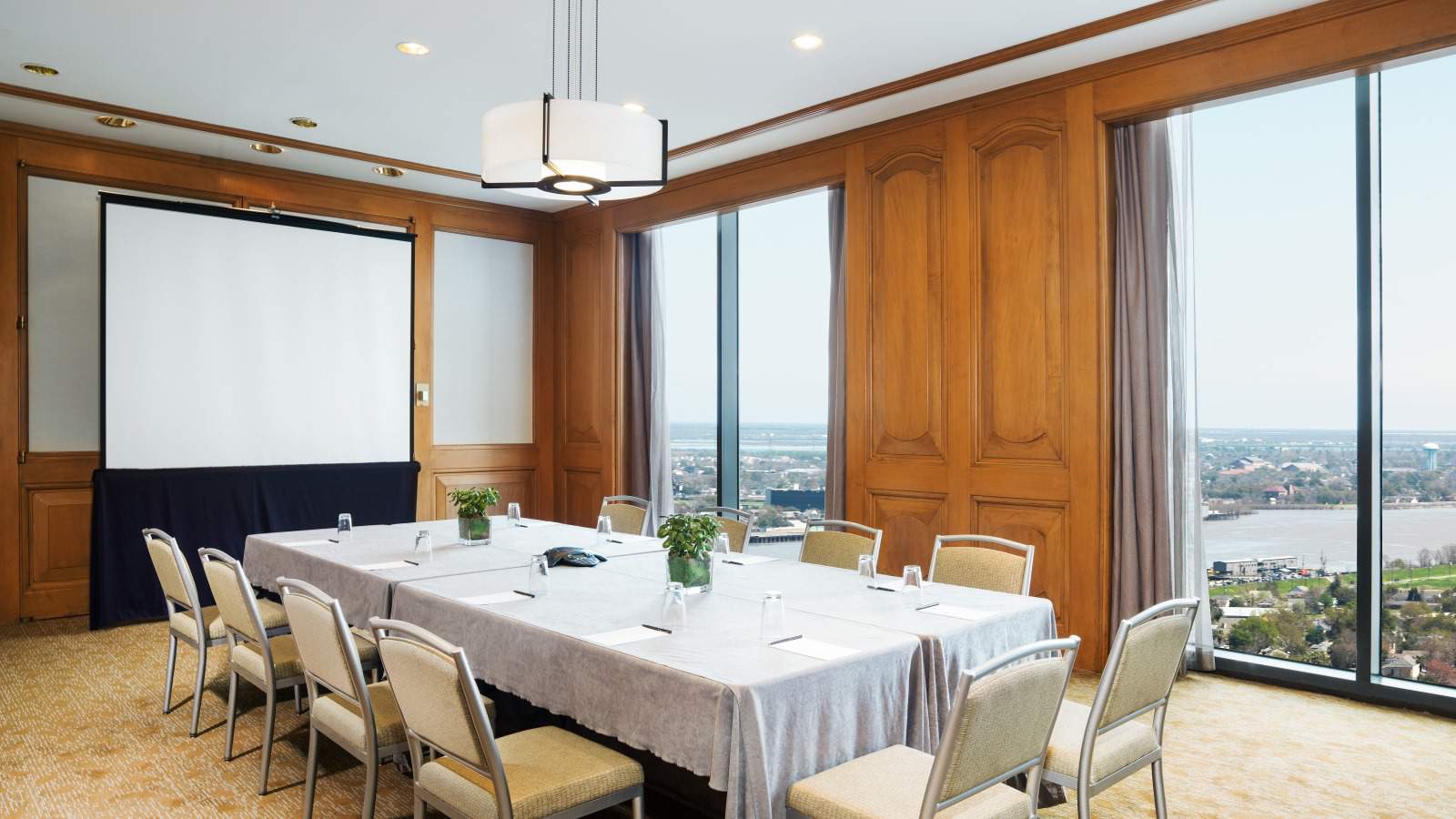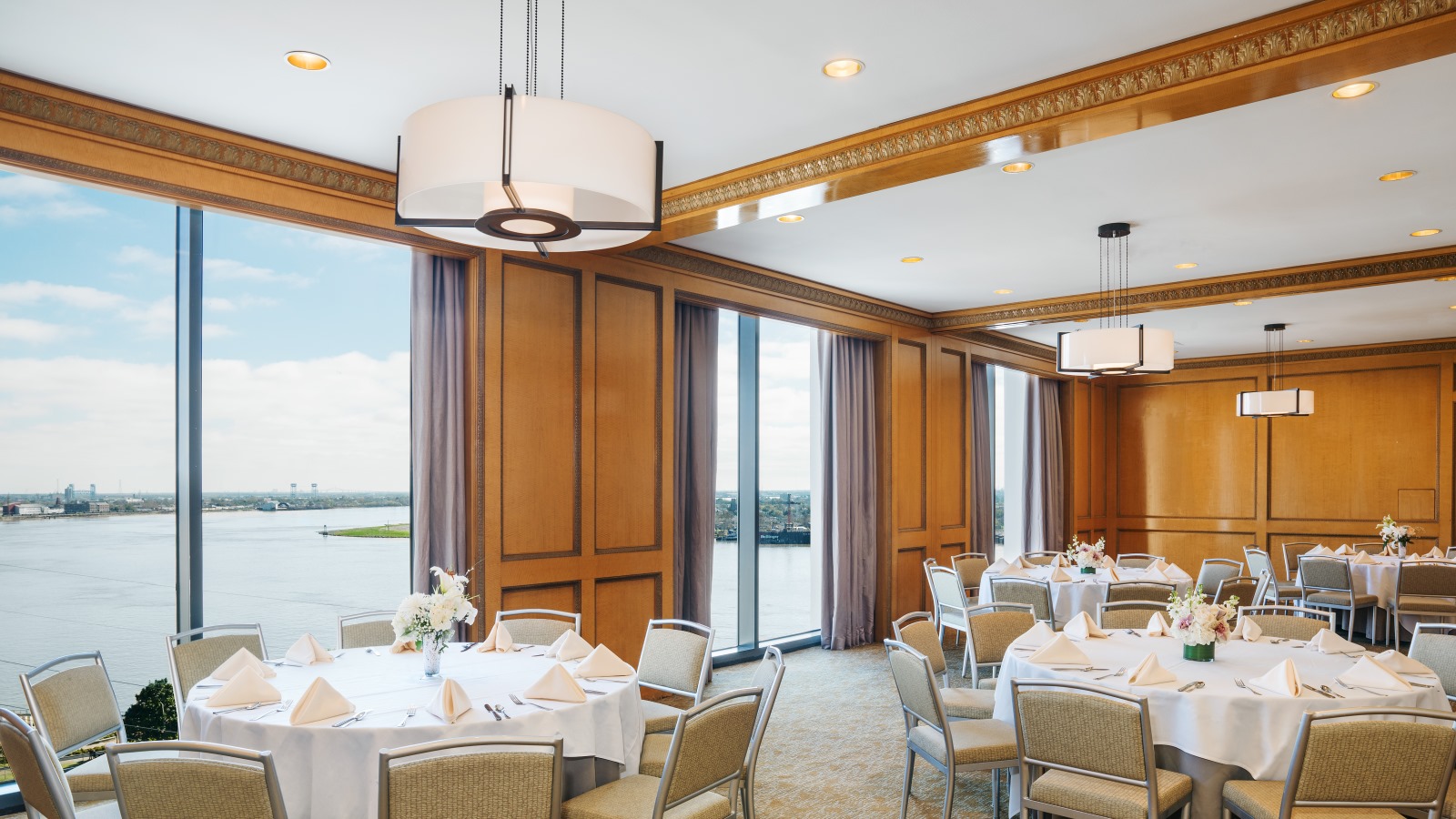 At a Glance
Year Opened: 1984
Last Renovated: 2013
Guest Rooms: 437
Kings/Suites/Doubles: 237/40/160
Room Rates: High - $379 / Low - $159
Ideal Group Size: 250 rooms / meet & feed 250
Max Group Size: 375 rooms / meet & feed 400
Sales Tax: 10.99%
Room Tax: 15.75% plus $2.00 local tourism assessment fee
Quick Links
Food & Beverage Averages
Breakfast: Plated: $26.00 / Buffet: $36.00
Lunch: Plated: $37.00 / Buffet: $46.00
Dinner: Plated: $64.00 / Buffet: $75.00

View Meeting & Event Menus >
Westin Clutter-Free Meetings
Inspiring environments help you focus and work well. Westin Clutter-Free Meetings help planners and guests stay organized and productive with an open room design, environmentally friendly amenities and our nourishing SuperFoodsRx™ menu.
Meeting Offer: Planning Has Its Perks
When you select Westin Hotels & Resorts, you'll enjoy our signature amenities that are designed to enable your groups to perform at their best. Experience the Westin difference and hold a meeting by July 31, 2016, to enjoy:
Up to 100,000 Starpoints® signing bonus
2% rebate on master-billed rooms
An added benefit of your choosing

Ideal New Orleans Location
Pre- and post-meeting, your attendees and guests will appreciate our convenient location just steps away from the French Quarter and its music, fine cuisine and charm. Enjoy easy access to the central business district, museums, art galleries and the many things to do in New Orleans. The nearest airport is Louis Armstrong International Airport (MSY), just 15 miles away.
Plan. Earn. Redeem.
With SPG® Pro, you'll earn Starpoints® and more for the meetings and events you plan with us. Ask your sales representative for more information and start earning rewards today.