A Brilliant French Quarter Hotel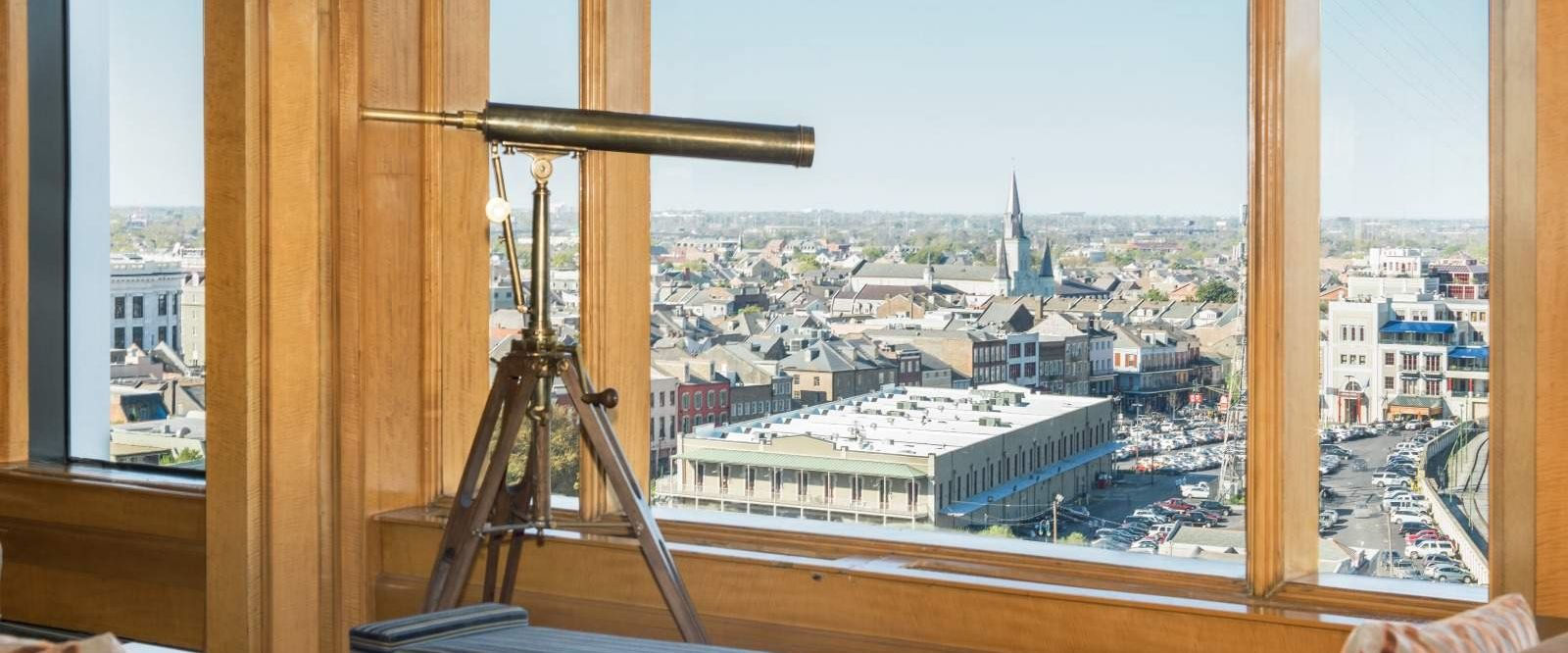 No trip to New Orleans is complete without experiencing the joie de vivre of the famed French Quarter, the cultural center of the city. The Westin New Orleans Canal Place is ideally situated moments from the French Quarter, placing hotel guests near this iconic district while still offering a calm refuge from its famed boisterousness.
The French Quarter, sometimes referred to the Vieux Carré, is the oldest and most celebrated neighborhood in New Orleans. Stroll the streets and explore a vast variety of one-of-a-kind restaurants, lively bars, interesting museums and inspiring galleries.
From beignets to muffalettas, there's an endless variety of interesting cuisines to be sampled in the French Quarter. Wander the cobblestone corridors as the sounds of jazz, zydeco and R&B fill the air both day and night. Take in signature architectural details of the double gallery homes and marvel at the beauty of the French Quarter's ornate ironwork. Browse an eclectic array unique shops, including perfumeries, indie booksellers, voodoo vendor or spend a day browsing the upscale boutiques of the nearby Shops at Canal Place
Allez, laissez les bon temps rouler, book your stay at our French Quarter hotel now, and discover the other things to do in New Orleans.